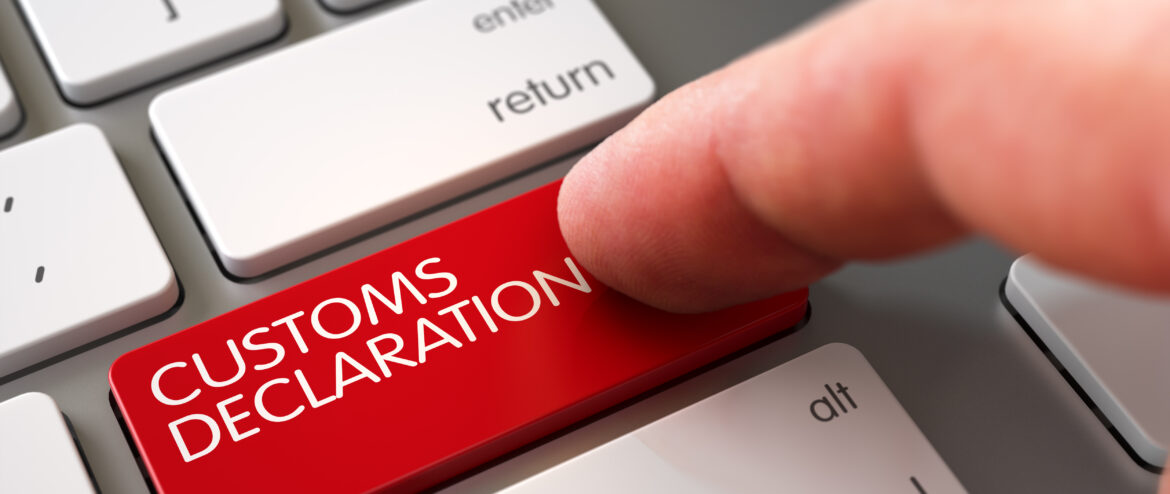 As a Registered Customs Representative, TraXis Customs is able to handle all your import, export and transit customs formalities.
By including customs clearance in our core business, we act as the preferred partner of importers and exporters B2B, B2C, C2C...
Our range of services includes online customs clearance by automated transmission (DELTA); in other words, the integration of your data/data into our system for :
Express pre-clearance via Delta X
Centralized customs clearance 
Freight/cargo clearance via Delta G
Consolidated/group customs clearance
Within the framework of your import and export operations, we provide you with a solution allowing you to estimate the total amount of your duties and taxes to be paid to customs.
We also provide :
Collection and control of transport record information
Tariff classification, translation into customs language of the nature of your goods
24/7 customs declaration for all types of freight 
The physical presentation (visits) of your goods at the French Customs
Drafting of the transit documentation for goods in a dematerialised manner via the New Computerised Transit System (NCTS) in direct link with the French Customs.
Monitoring the discharge of goods in transit
For more information, please do not hesitate to contact us.