A major player in the international supply chain, TraXis Customs is a company dedicated to customs clearance, a subsidiary of Next Terra International and Global Logistics Network, two companies specialising in international transport and e-commerce logistics.
Strategically located in Cargo Zone 6 at Roissy, close to Paris Charles de Gaulle airport, we ensure responsiveness and fluidity in the processing of your customs operations.
If you wish to optimize the shipment of your goods anywhere in France, Europe or internationally, TraXis Customs is the ideal partner to accompany you in carrying out all the necessary steps from the transit of goods to the customs clearance of your products including the payment of duties and taxes (customs duties, additional duties, VAT etc. ...).
Thanks to our know-how and expertise of more than 20 years in customs clearance of goods, our professionals guarantee you a tailor-made accompaniment concerning the optimization and facilitation of all your import, export and transit customs formalities.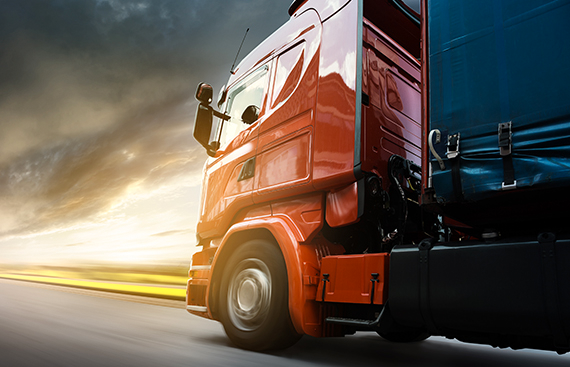 At TraXis Customs, customer satisfaction is our main objective, and we attach the utmost importance to always provide you with a quality service.
For the success of your customs operations, do not hesitate to contact us. Our advisers are at your disposal to offer you the best services.